THE FOURNIER REAL ESTATE GROUP
TOP 5% OF ROYAL LEPAGE TEAMS IN CANADA (2022)
HIGHEST TEAM AWARD IN ONTARIO (2022)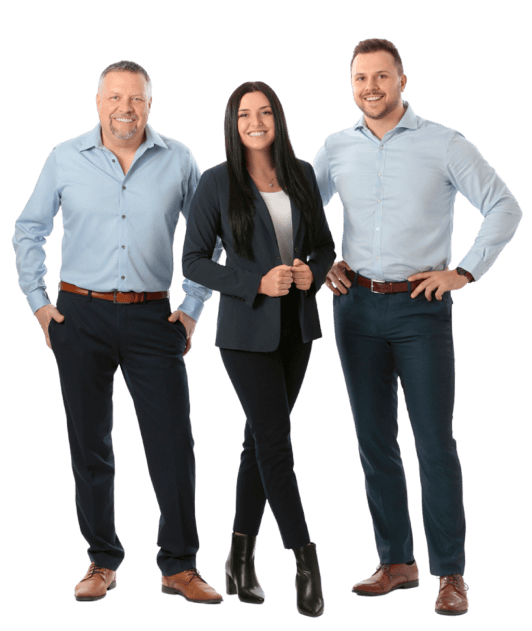 The Fournier Real Estate Group are among the top producing realtors in the greater Ottawa area. Having ranked in the top 5% of Royal Lepage teams in Canada (2022), and achieving the highest Royal Lepage award in Ontario (2022) – the group managed to carve out a niche in Ottawa's suburbs: Embrun, Russell, Limoges, Casselman, Crysler, Orleans, Rockland, along with all surrounding housing markets.
 The Fournier RE Group is a bilingual, family-owned and operated real estate team that shares a deep-rooted passion for all things real estate. With a reputation for unmatched customer service, the team's full-service approach offers a welcoming environment where collaboration, loyalty, and honesty are the main priority when working with clients. 
Whether you're ready to buy, sell or rent, one of our experienced realtors will be happy to help.
SCHEDULE US, AT YOUR CONVENIENCE
VIEW OUR TEAM'S ACTIVE LISTINGS
BROWSE THROUGH SOME OF OUR SERVICES
SELLING YOUR HOME WITH THE FOURNIERS
For over 15 years of combined experience, we've been helping our clients sell their homes with confidence. Our full-service approach ensures that every "i" has been dotted, and every "t" has been crossed, for every single client we represent. 
Whether you'd like to sell your home, or would simply like to get a better sense of your home's worth, one of our experienced realtors will be happy to help.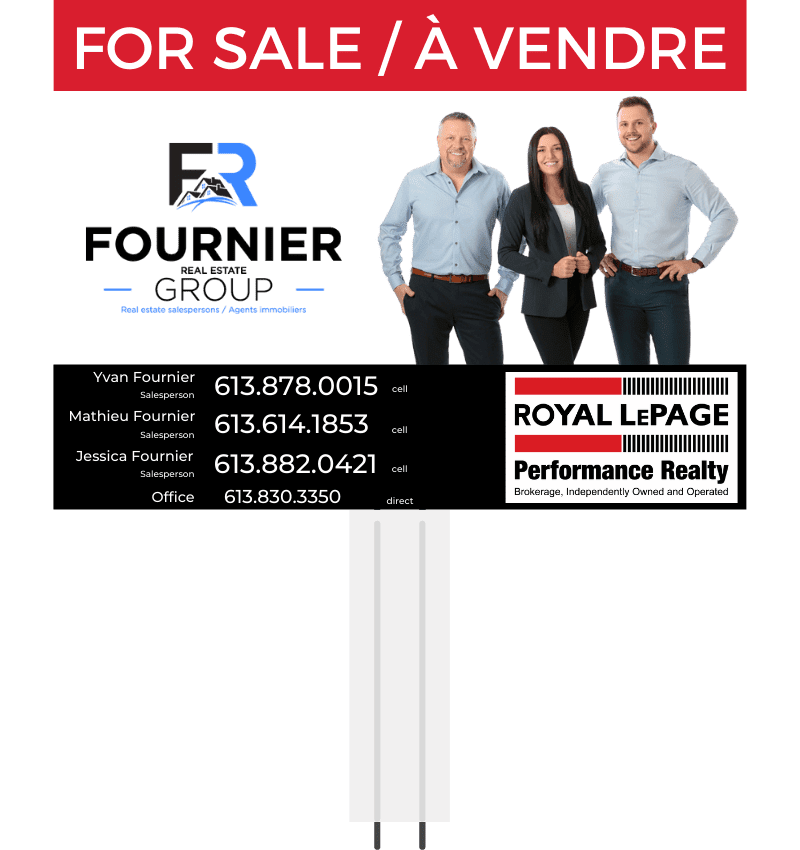 BROWSE THROUGH OUR COLLECTION OF NEW, AND UPCOMING RESIDENTIAL DEVELOPMENTS
GET TO KNOW OTTAWA'S BEST SUBURBS
EXPLORE THE PLACES WE SERVE BEST
Culturally rich and diverse, the greater Ottawa area is home to astounding cities, communities, and neighborhoods. The greater Ottawa area is remarkably versatile, and highly sought after for many reasons: high quality of life for a low cost of living, neighborhoods suitable for every lifestyle, plenty of clean / green space, pedestrian / transit-friendly, family oriented, low crime rates, culturally diverse, great outdoors, and enjoyable activities for every season.
SCHEDULE US, AT YOUR CONVENIENCE