THE FOURNIER REAL ESTATE GROUP
TOP 5% OF ROYAL LEPAGE TEAMS IN CANADA (2022)
HIGHEST TEAM AWARD IN ONTARIO (2022)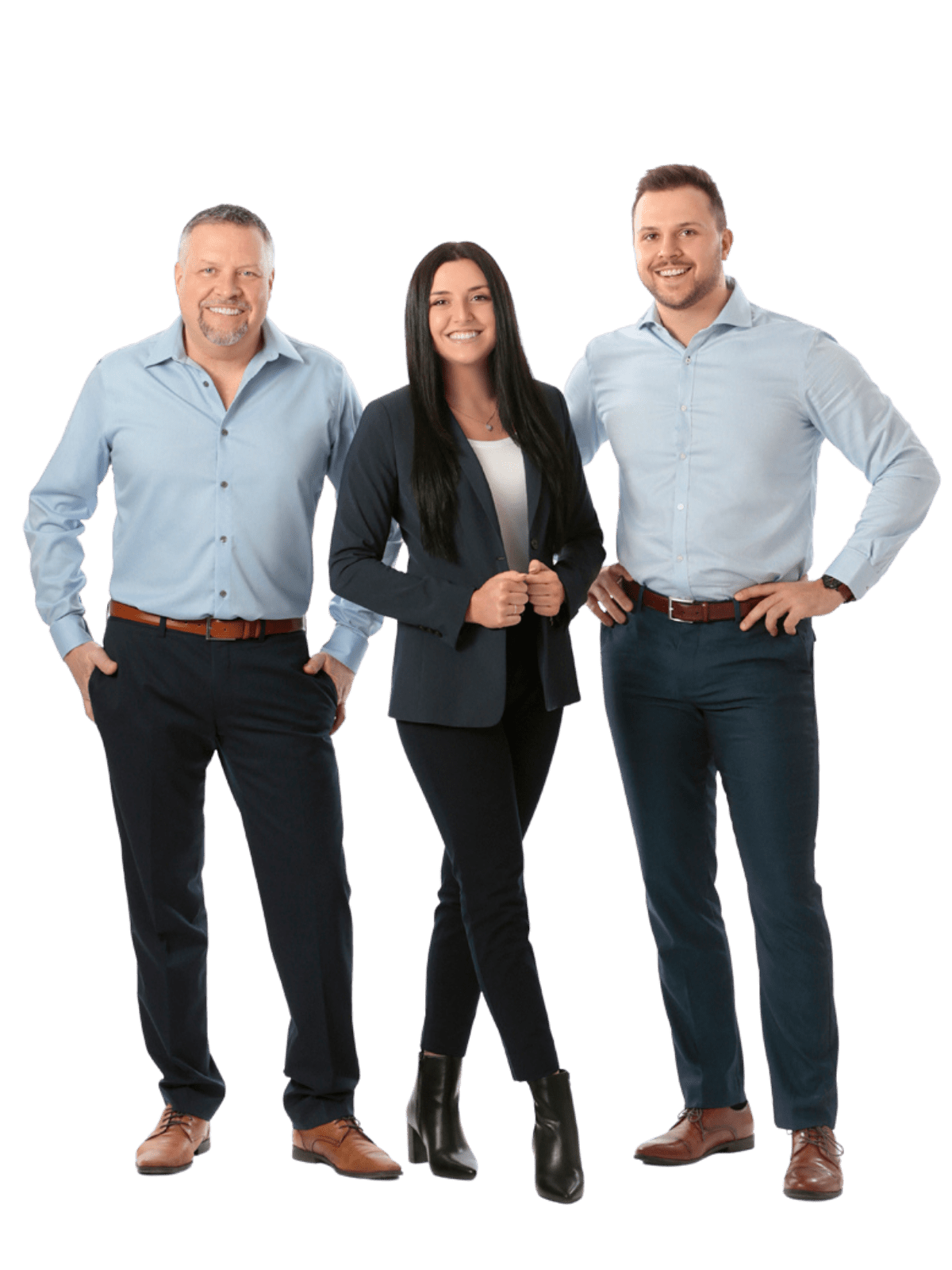 The Fournier Real Estate Group are among the top producing realtors in the greater Ottawa area. Having ranked in the top 5% of Royal Lepage teams in Canada (2022), and achieving the highest Royal Lepage award in Ontario (2022) – the group managed to carve out a niche in Ottawa's suburbs: Embrun, Russell, Limoges, Casselman, Crysler, Orleans, Rockland, along with all surrounding housing markets.
 The Fournier RE Group is a bilingual, family-owned and operated real estate team that shares a deep-rooted passion for all things real estate. With a reputation for unmatched customer service, the team's full-service approach offers a welcoming environment where collaboration, loyalty, and honesty are the main priority when working with clients. 
Whether you're ready to buy, sell or rent, one of our experienced realtors will be happy to help.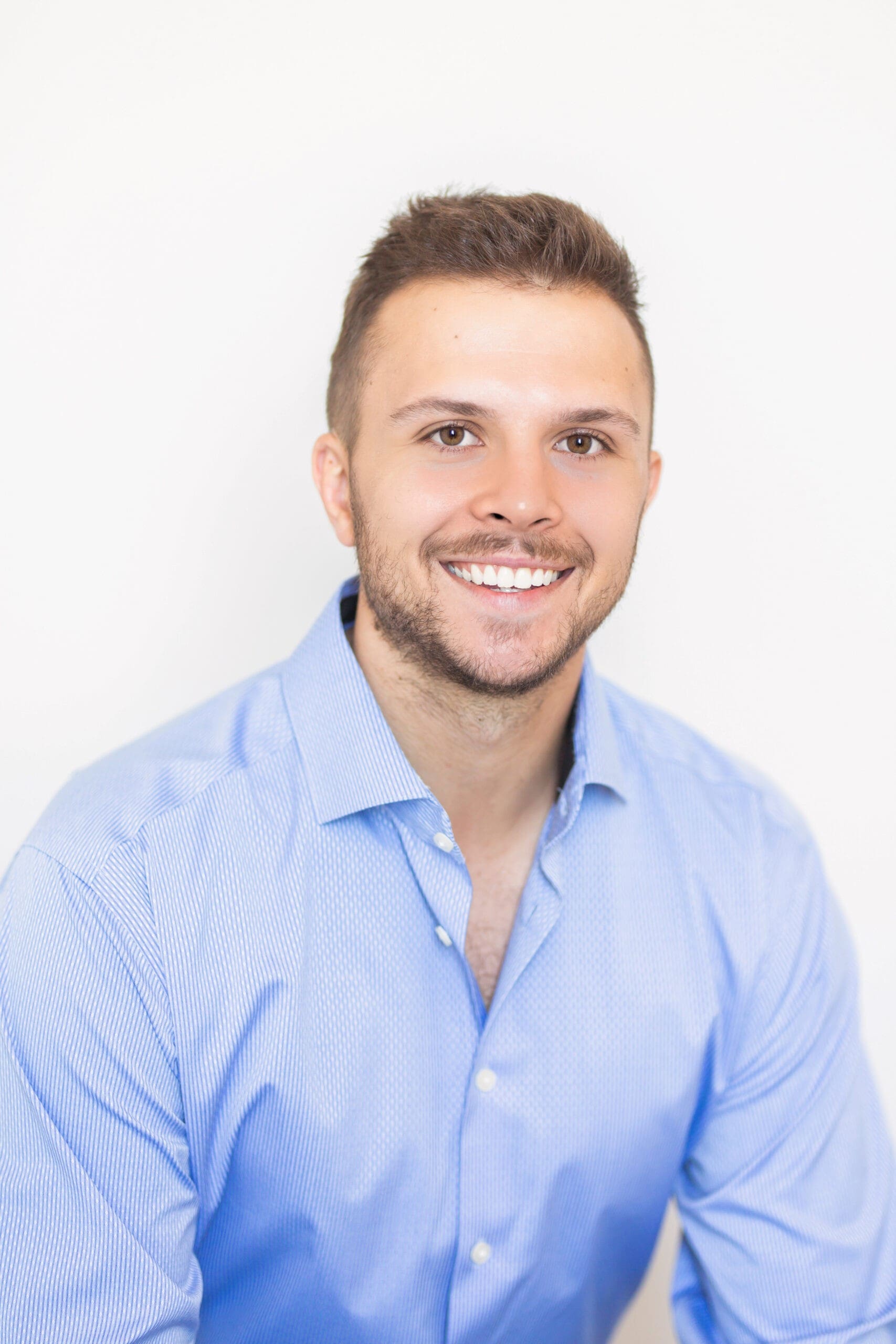 Mathieu brings high energy, tremendous marketing skills, a great business sense, and an exceptional knowledge of the greater Ottawa area's real estate market.
His approachable style of honesty and hustle, continuously proves to be a great asset for his clients.
Mathieu has been learning the ins and outs of the real estate industry for over a decade. As a young teenager, he shadowed his father through many real estate projects – allowing him to grasp a deep knowledge of various sectors of Ottawa's real estate market.
Now deeply passionate about all things real estate, he continuously strives to widen his knowledge, and be a valuable asset to the team and his clients.
Prior to becoming a full-time realtor, Mathieu studied at the University of Ottawa where he obtained his bachelor's degree in social sciences (psychology, economics, and criminology) in the spring of 2019.
Mathieu shares an equal passion to all things health and fitness, the outdoors, his family, and friends.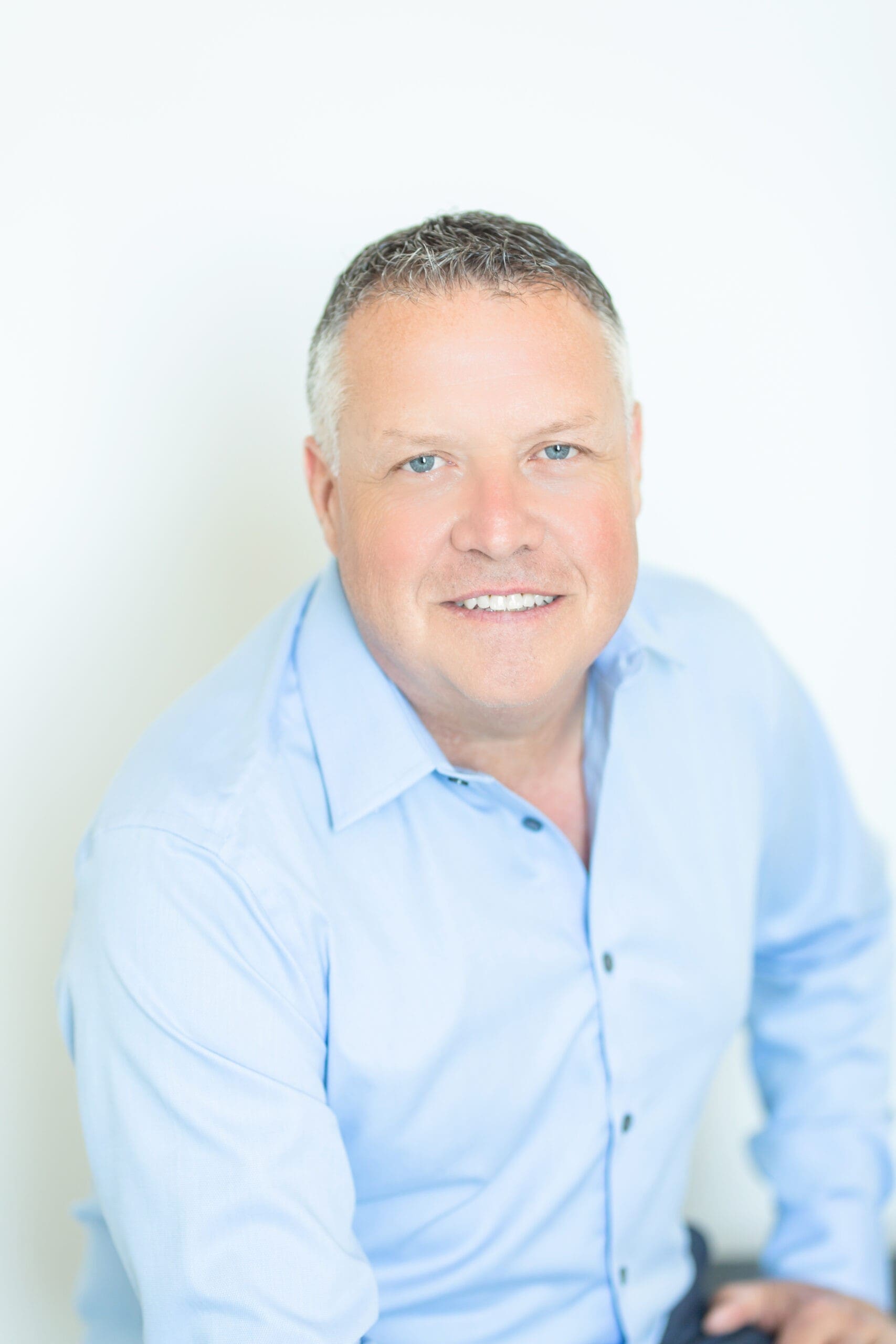 Yvan brings a monumental knowledge of the greater Ottawa area's real estate market, tactful negotiation skills, and an extraordinary business sense – making him a great asset for anyone navigating the real estate market.
Having been a realtor for close to 10 years, Yvan has been a top producing realtor throughout his entire career.
Prior to becoming a realtor, Yvan was running large construction projects as a plumbing / steam pipe fitter foreman. Needless to say, Yvan has a tremendous knowledge of trades, quality of work, mechanical systems, architecture, and all things residential, commercial, and industrial construction.
He was also the brain behind many successful real estate projects in the greater Ottawa area. Amongst which: multi-residential condominium conversions, residential home 'flips', recreational home 'flips', long-term residential rentals, short-term recreational residential rentals, commercial rentals, and much more.
Yvan shares an equal passion for outdoors, mountain biking, cycling, his family, friends, and social events.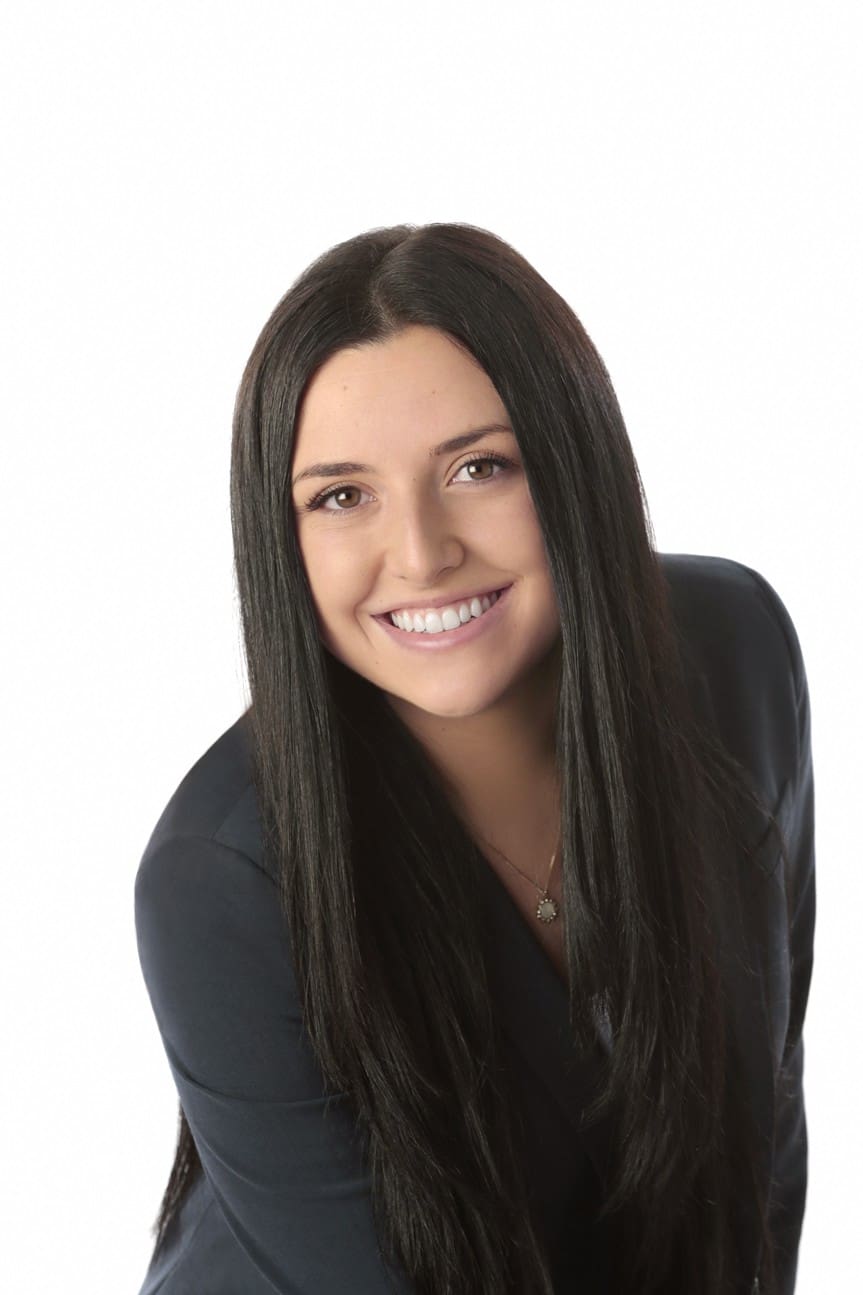 Jessica is a lighthearted individual who loves to bring joy and comfort to the people around her. Her interpersonal skills mixed with her enthusiasm to complete everyday undertakings feeds her desire to make each day a success.
Before becoming a REALTOR, Jessica completed an honors degree at the University of Ottawa, all while getting five years of experience working with children in our community's daycares and schools, which will be an asset when working with families!
Her many road trips from a young age to hockey games and tournaments with Yvan, & her work experience as his assistant for over 6 years has allowed her to get a very good understanding of the real estate world.
She thrives on professionalism and passion, so that her clients are completely delighted with the service they receive!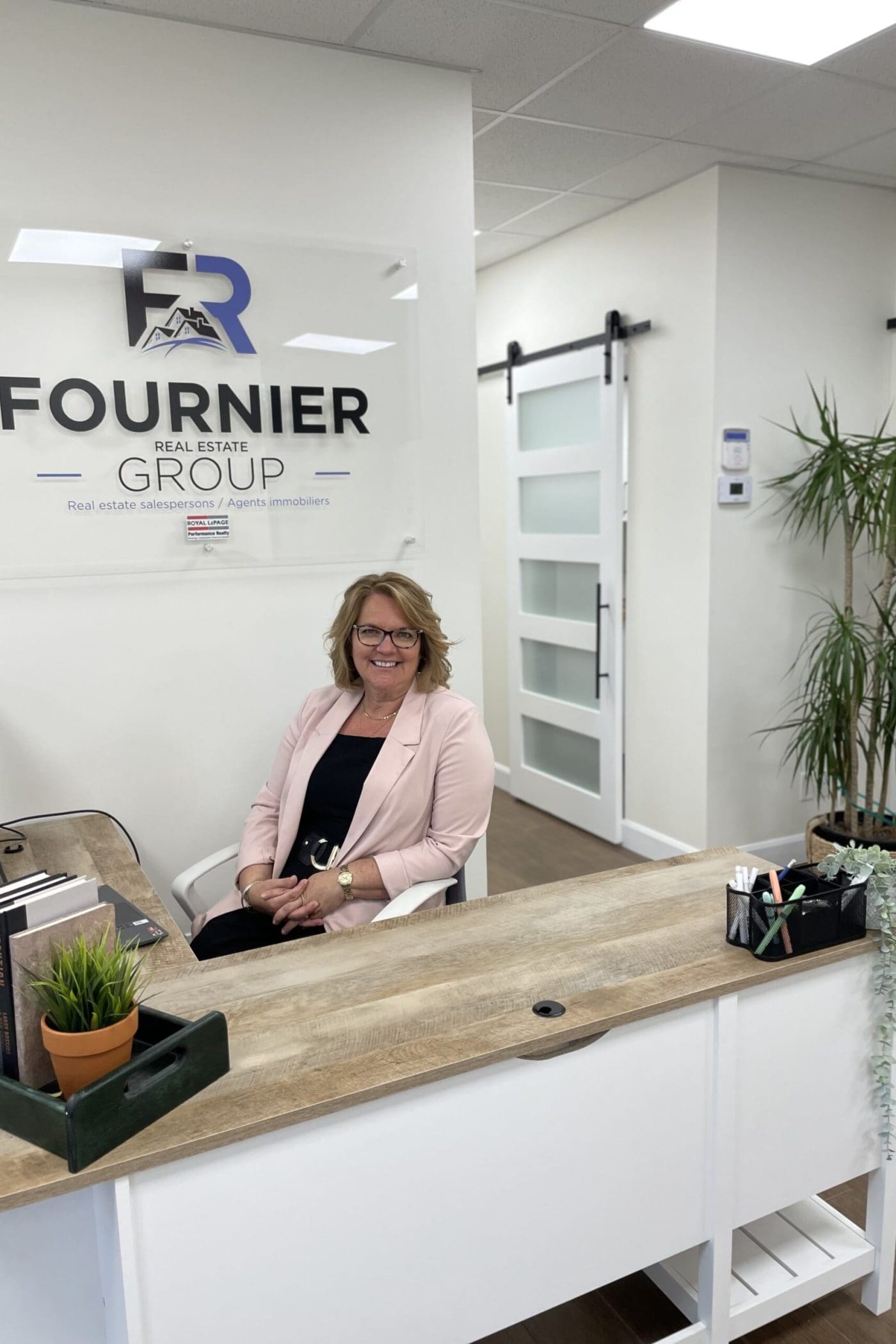 Trades coordinator / client care specialist
We're extremely happy to announce the Fournier Real Estate Group's newest team member, Chantal, as the team's administrative assistant!
Chantal joins us with over 30 years of experience in administration amongst our community, and will play a key role in the team's day to day operations, client care, contract coordination, and much more.
Chantal has a great work ethic, an exceptional focus for client satisfaction, and will always greet you with a smile! 
SCHEDULE US, AT YOUR CONVENIENCE
901 Notre Dame St, Embrun, ON
Homes in Embrun, Russell, Limoges, Casselman, Crysler, Rockland, Orleans, St Isidore, St Albert, Ingleside, the greater Ottawa area & all surrounding markets