With over 17 years of combined experience, we've been helping clients buy real estate with confidence. Our full-service approach ensures that every "i" has been dotted, and every "t" has been crossed for each client we represent.
Whether you'd like to buy a home, or would simply like to get a better sense of the market, one of our experienced realtors will be happy to assist.
Curious to know more? Scroll through this page to get a better grasp of our team's services, and full-service real estate approach.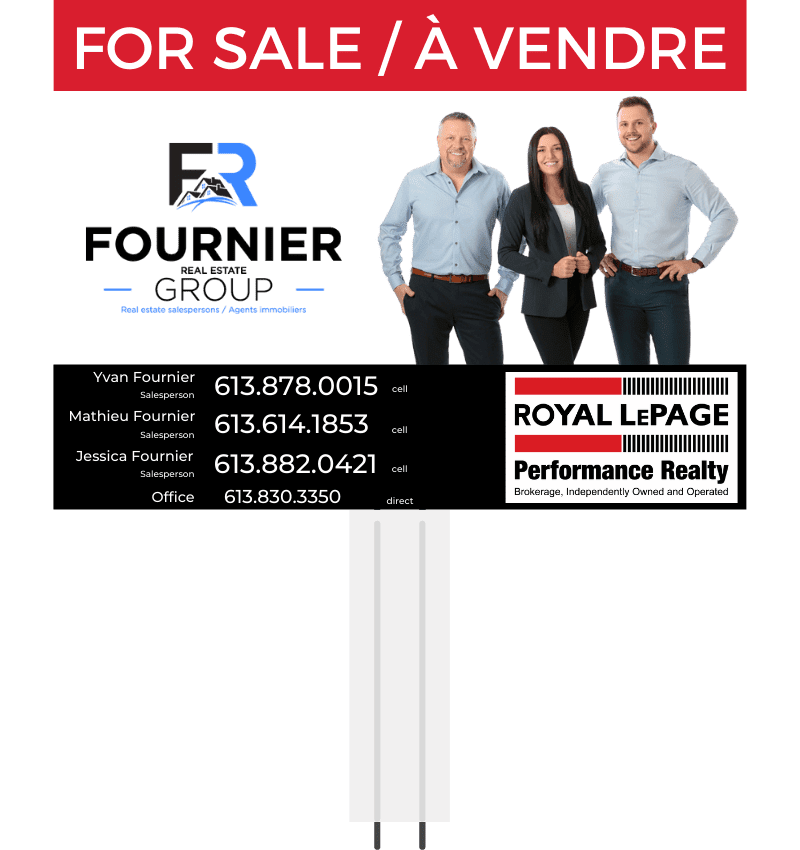 SCHEDULE A BUYERS CONSULTATION, AT YOUR CONVENIENCE
901 Notre Dame St, Embrun, ON
Homes in Embrun, Russell, Limoges, Casselman, Crysler, Rockland, Orleans, St Isidore, St Albert, Ingleside, the greater Ottawa area & all surrounding markets
BUYING A HOME STEP BY STEP
I - DETERMINING YOUR BUDGET
The first step in any property search, is determining your budget. Your budget will set the stage for the remainder of the buying process, and will ensure we only look at properties that fit your criteria.
Here's a few industry terms, and things to think of when establishing your budget:
An all cash purchase means that the buyer is purchasing a property through assets, or cash that they already have on hand. 
This means that the buyer will pay for the entirety of the purchase price, and doesn't need any outside financing to close the transaction.
A financed purchase means that the buyer is purchasing a property with some of their assets/cash, and will pay the balance of the purchase price via an outside institution (for example: a bank, caisse, or private lender).
When obtaining financing for a purchase, the first step we recommend taking is to obtain a mortgage pre-approval.
The mortgage pre-approval will dictate the mortgage amount that a lender has pre-qualified you for, based on the information that you provided them (debt, income, debt/income ratio, down payment, current employment, etc.)
Even though you're pre-approved for $800,000, it doesn't mean that you should purchase an $800,000 home.
We recommend that our clients go over their finances, the lifestyle they want to live, and to determine their budget accordingly.
It's also important to budget for the closing costs. Here's the 3 main closing costs to budget for: 
1. Land transfer tax
2. Lawyer/legal fees
3. Moving expenses (furniture, appliances, moving company, groceries, etc.)
To obtain a precise amount for the land transfer tax & lawyer fees that will be applicable to your purchase, we recommend that you speak directly with your real estate lawyer.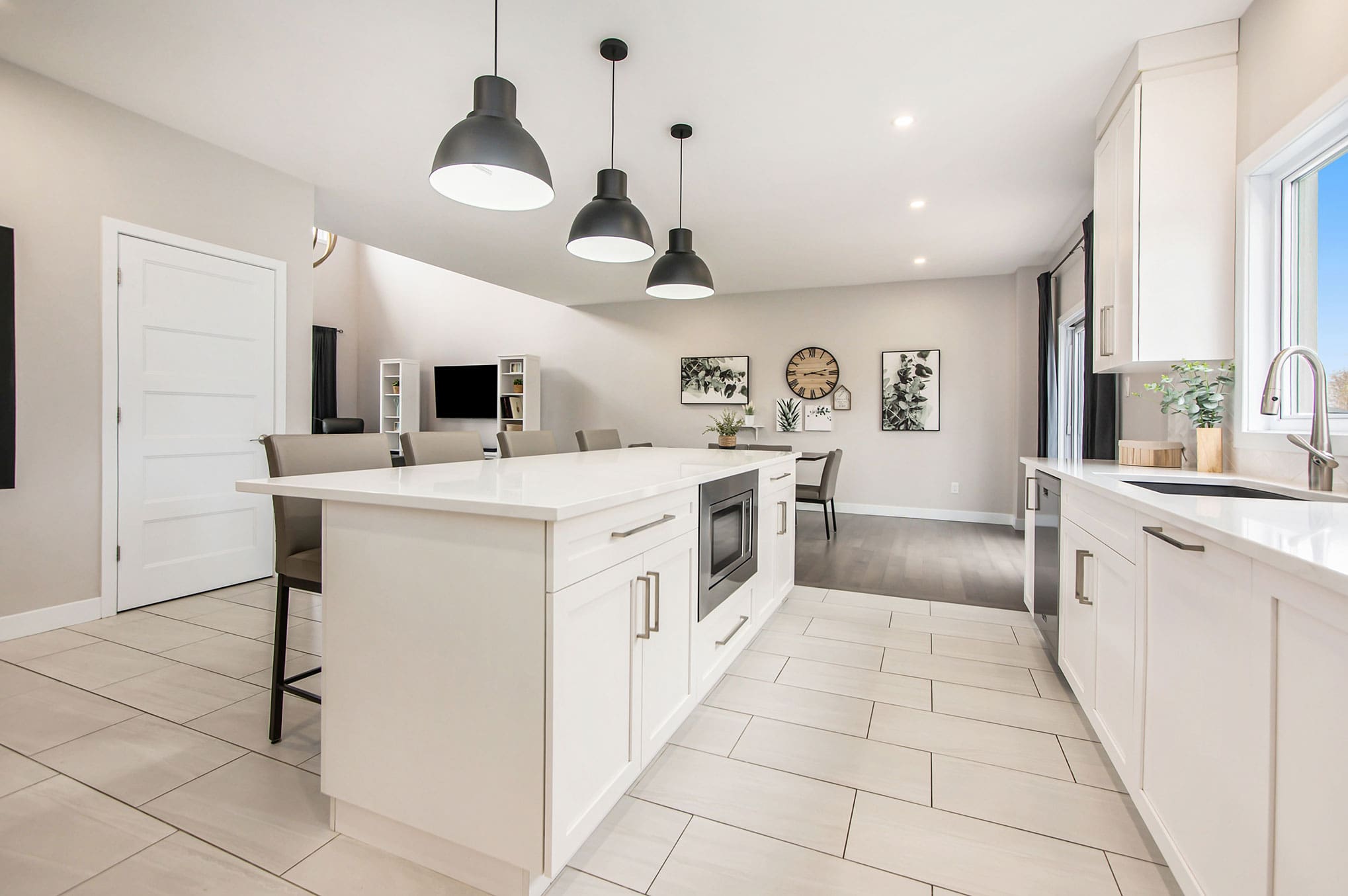 II - IDENTIFYING YOUR WANTS AND NEEDS
Once you've stablished your budget, it's time to identify your wants and needs.
HERE'S A CONVENIENT CHECKLIST TO FOLLOW
III - LET THE HOUSE HUNTING BEGIN
Now that your budget is in place, and that you've identified your list wants and needs: it's time to start house hunting!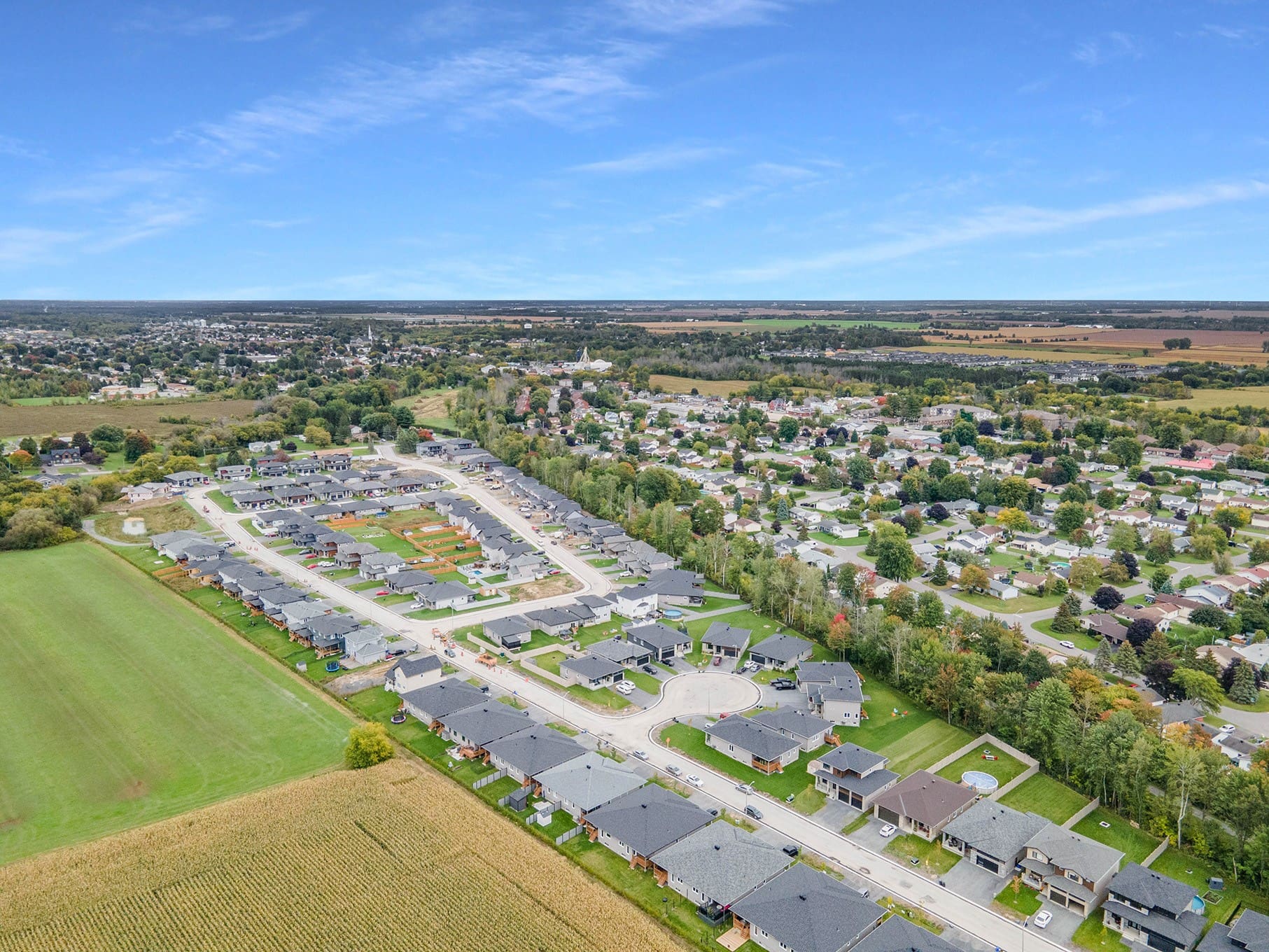 First, we'll create an automatic email portal, based on your specific wants and needs.
It makes for an easy way for you to stay on top of the market, and to make sure that you receive any market updates on the properties that fit your criteria.
Once we find a property that you're interested in, we'll schedule a showing to visit the property in person, and have a good look at the interior & exterior of the property, the neighborhood, nearby amenities, and more.
It's our team's responsibility to conduct some due diligence on the property that you're interested in – prior to submitting an offer. It's extremely important that you're aware of the property's details & disclosures ahead of time, so that you can make a well-informed decision when thinking your offer through.
Once you've found 'the one', it's time to prepare your offer. You can count on our expert guidance to help prepare your offer, negotiate correctly, and ultimately, get your offer accepted at desirable terms.
It's our team's responsibility to provide proper recommendations to you, in order to ensure that your offer is correctly written, and that your interests are well protected.
Here's some information that will be part of your offer: purchase price, closing date, deposit amount, irrevocable period (the date/time by which your offer expires), inclusions, exclusions, rental items, conditions (such as: obtaining financing, inspections, and other conditions if applicable).
Congratulations!
Once your offer is accepted, we'll fall into the 'conditional period', where you'll have a specific date/time by which you have to fulfill your conditions. 
For example: obtaining your financing approval, conducting your home inspection, conducting your septic inspection, conducting your well / water inspection, and other conditions if applicable.
FULFILLING YOUR CONDITIONS & FIRMING UP THE DEAL
Once you have completed all of your due diligence, you'll be able to make your decision, either: going forward with the purchase by 'fulfilling' your conditions, making a request for repairs and/or $ for issues found during your conditional period, or other. 
Your realtor's expertise will be key when dealing with your fulfillment of conditions. 
Once you have fulfilled your conditions – congratulations, your purchase becomes firm & final!
Now that your offer is firm, it's time to get everything in line for your closing day!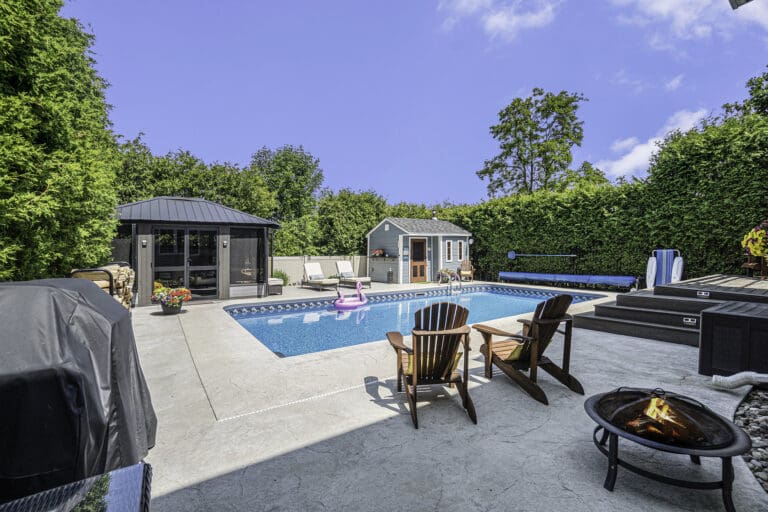 Once your offer is firm, we'll ensure a smooth turnover to your lawyer & mortgage representative, in order to make sure everything is in line for you to close the transaction.
UTILITIES / SERVICES TO CONTACT
You'll also need to contact various utility companies / servicing companies, to put in place your utilities/services. Here's a handy list: hydro, gas, internet/phone, water/sewers, taxes, postal office, home insurance, and more. 
SCHEDULE US, AT YOUR CONVENIENCE