SCHEDULE A SHOWING, AT YOUR CONVENIENCE
BUYING A HOME: A STEP BY STEP GUIDE
I - DETERMINING YOUR BUDGET
The first step in any home search, is determining your budget. Your budget will set the stage for the remainder of the home buying process.
Here's a few mortgage terms, and things to think of when determining your budget: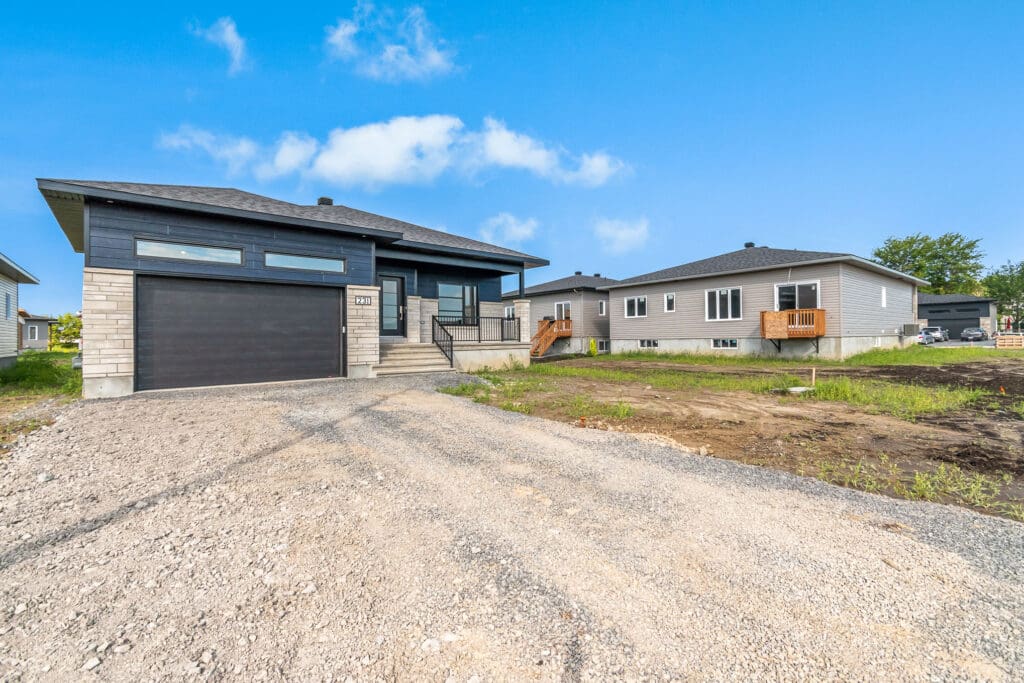 An all cash purchase means that the buyer is purchasing a property through assets, or cash that they already have on hand. 
This means that the buyer will pay for the entirety of the purchase price with assets, and doesn't need outside financing to finance the purchase.
A financed purchase means that the buyer is purchasing a property with some of their assets/cash, and will pay the balance of the purchase price via an outside source (typically a lender, such as a bank).
When financing a purchase, the first step we recommend taking, is obtaining a mortgage pre-approval.
The mortgage pre-approval will dictate the mortgage amount that a lender has qualified you for, based on the information that you provided them (debts, income, debt/income ratio, down payment, etc.)
Even though you're pre-approved for $800,000, doesn't mean that you should purchase an $800,000 home.
We recommend our clients to go over their finances, the lifestyle they want to live, and determining their budget accordingly.
It's also important to budget for the closing costs. Here's the 3 main things to budget for: 
1. Land transfer tax
2. Lawyer fees
3. Moving expenses (furniture, appliances, groceries, etc.)
We recommend you speaking with your lawyer to get a precise amount for the land transfer tax, and lawyer fees.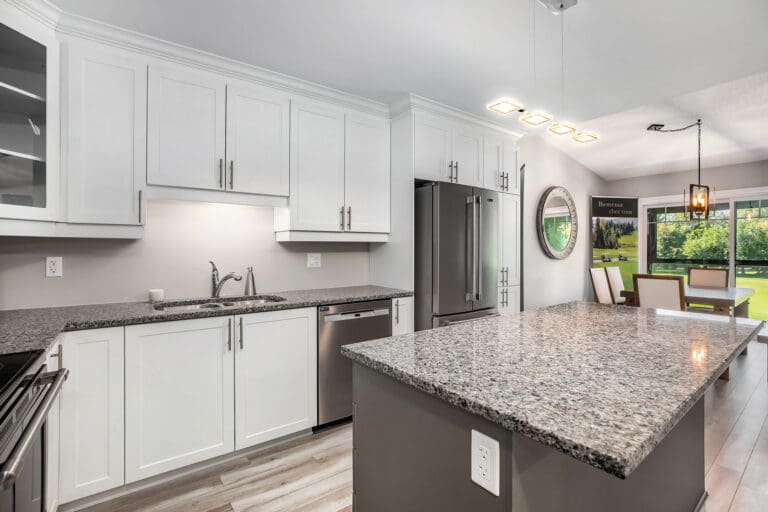 II - IDENTIFYING YOUR WANTS AND NEEDS
Once you've stablished your budget, it's time to identify your wants and needs.
HERE'S A CONVENIENT CHECKLIST TO FOLLOW
III - LET THE HOUSE HUNTING BEGIN
Now that your budget is in place, and that you've identified your wants and needs: it's time to start house hunting!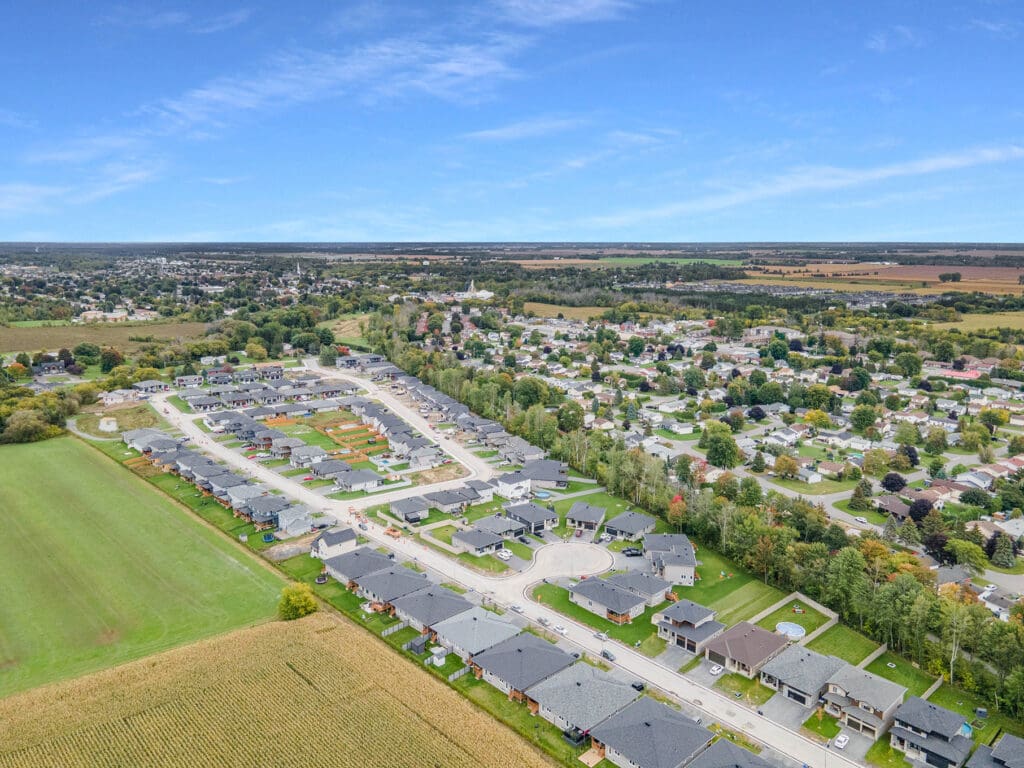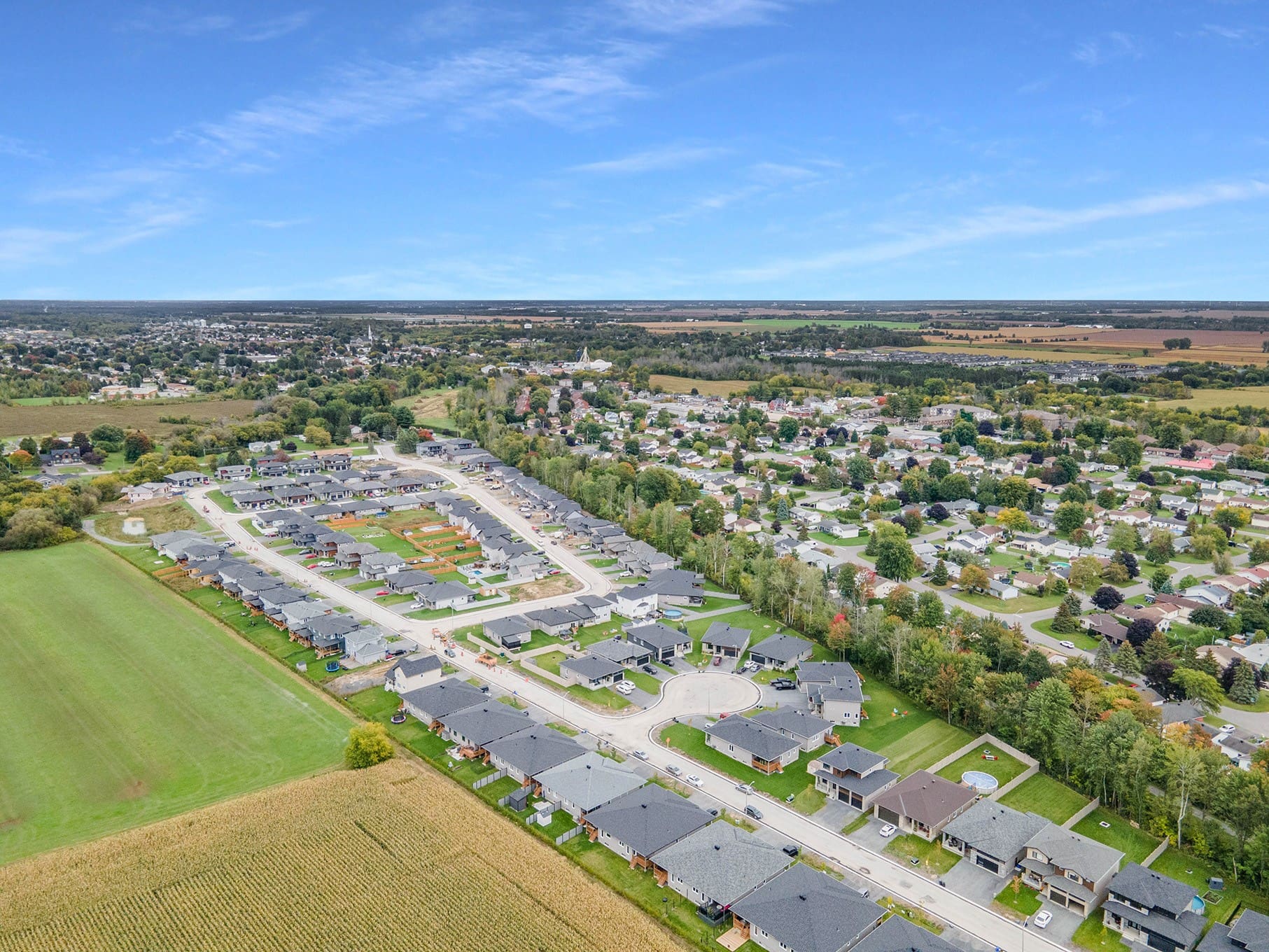 First, we'll create an automatic email portal for you, based on your specific wants and needs.
It makes for an easy way to stay on top of the market, and to make sure that you receive the right market updates of the properties that fit your needs.
Once we find a property that you're interested in, we'll schedule a showing to visit the property in person.
We'll also conduct some due diligence ahead of time, and send you some additional information on the property to make sure that you're well informed through and through.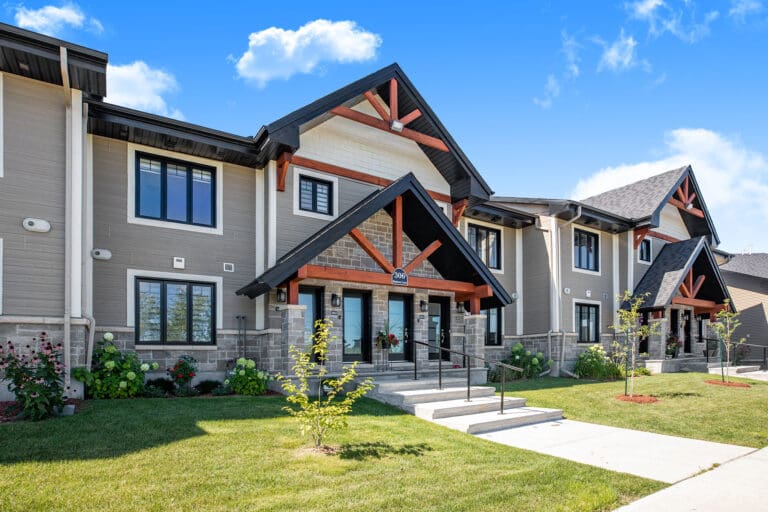 Once you've found 'the one', it's time to prepare your offer. You can count on our expert guidance to help prepare your offer, negotiate correctly, and get your offer accepted – at desirable terms.
Once you fall in love with a property and want to purchase it, the next step is for you to make an offer to the seller.
It is our duty to make offer recommendations, to ensure that your offer is correctly written, and that your interests are well protected.
Your offer should include:
– Purchase price
– Closing date
– Deposit amount
– Irrevocable period (date/time by which your offer expires)
– Inclusions, exclusions, and rental items
– Conditions, such as: obtaining your financing, inspecting the property, etc.
Congratulations! 
Once your offer is accepted, we fall into the 'conditional period', where you'll have a specified date/time by which you can fulfill your due diligence. 
For example: 
– Obtaining your financing
– Obtaining a home inspection by a professional home inspector
– Obtaining a septic system inspection (if applicable)
– Obtaining a well inspection / water test (if applicable)
– Etc.
FULFILLING YOUR CONDITIONS & FIRMING THE DEAL
Once you have all the answers from your due diligence period, and that you're entirely satisfied with the outcome, you can fulfill your conditions, and move forward with your purchase. 
This makes it a 'firm' deal, which makes it official: the property is yours!
Now that your offer is firm, it's time to get everything in line for your closing day!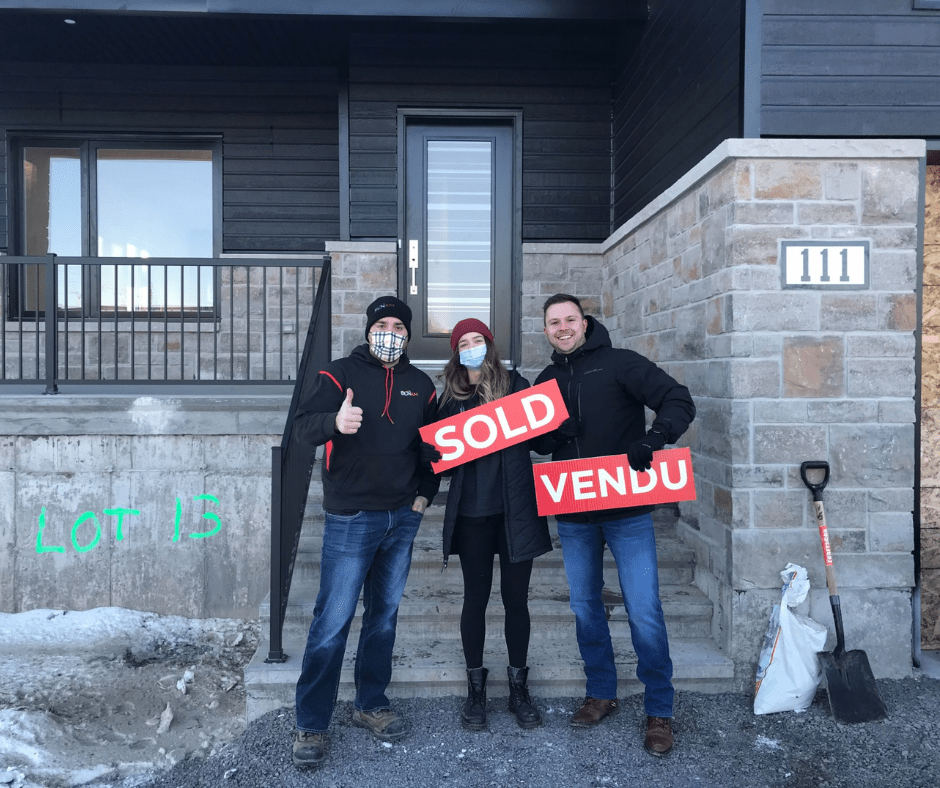 Once your offer is firm, we'll ensure a smooth turnover to your lawyer, and mortgage representative who will be representing you for the closing of your transaction.
UTILITIES / SERVICES TO CONTACT
You'll also need to contact various utility companies / servicing companies, to put in place your utilities/services. Here's a handy list: 
– Hydro
– Gas
– Internet/phone
– Water/sewers
– Taxes
– Postal office
– Home insurance
SCHEDULE US, AT YOUR CONVENIENCE