SELLING YOUR HOME WITH THE FOURNIERS
SELLING YOUR HOME WITH US
With over 17 years of combined experience, we've been helping clients sell their homes with confidence. Our full-service approach ensures that every "i" has been dotted and every "t" has been crossed, for each client we represent. 
Whether you'd like to sell your home, or would simply like to get a better sense of your home's value, one of our experienced realtors will be happy to assist.
Curious to know more? Scroll through this page to get a better grasp of our team's services, and full-service real estate approach.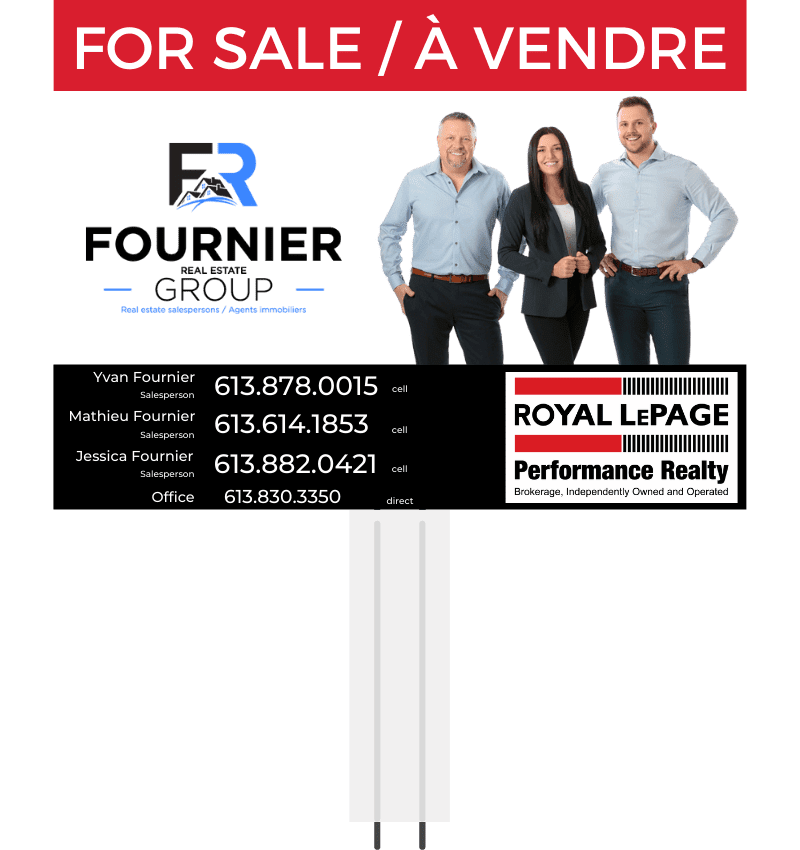 SCHEDULE A FREE HOME EVALUATION, AT YOUR CONVENIENCE
901 Notre Dame St, Embrun, ON
Homes in Embrun, Russell, Limoges, Casselman, Crysler, Rockland, Orleans, St Isidore, St Albert, Ingleside, the greater Ottawa area & all surrounding markets
SELLING WITH THE FOURNIERS
WHAT LISTING WITH US, MEANS FOR YOU
Sharing over 17 years of combined experience, and countless years as top producing agents in the greater Ottawa area – we've managed to develop a niche in Ottawa's suburbs, this includes: Embrun, Russell, Limoges, Casselman, Crysler, Rockland, Orleans, and all surrounding markets.
We know that a real estate team is only as good as it's realtors. Our team consists of 3 of the industry's brightest realtors, and 1 fantastic trades coordinator. This ensures you'll be in the best of hands, through every step of the selling process. 
Our numbers, is your strength. Every month we reach over 20,000 people through our online platforms. We market each of our listings on: MLS, our website, all DDF providing websites, social media, exclusive groups, targeted ads, community signs, high-end brochures, and more. We take great pride in our full-service marketing approach, which gives our seller's an edge over competing listings.
With a reputation for unmatched customer service, we take tremendous pride in our welcoming environment, where collaboration, loyalty, and honesty are the main priority when working with clients.
SELLING YOUR HOME, STEP BY STEP
Preparing your home is one of the most demanding steps in the selling process, and certainly one of the the most important ones. Proper home staging will directly influence the overall look of your home, which in turn will dictate the amount of traffic we'll receive, speed of sale, and how much your home will sell for.
You can count on our team's expert guidance to ensure that your home is ready for the market. Here's a few tips and tricks: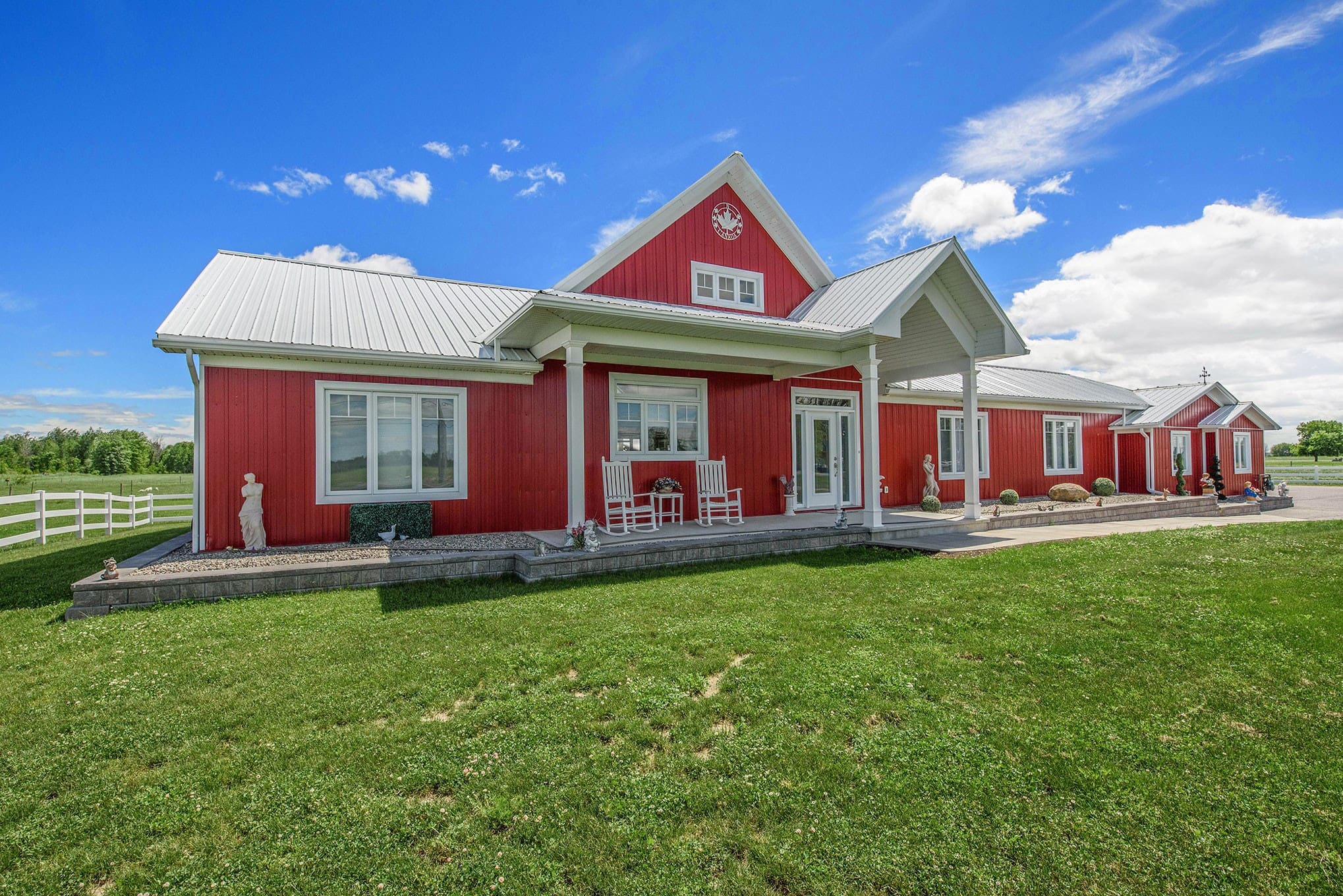 We can't underestimate the power of a great curb appeal!
Here's a few things to think of when tightening up your home's exterior: cleaning up your yard and landscape, windows, doors, siding and eavestrough. De-cluttering, and fixing minor cosmetic issues (painting, doors / windows not closing property, etc.) 
During the winter months, make sure that your driveway and walkways are properly plowed and safe to walk on. Make sure that exterior buildings are also cleared, and easily accessible.
Curb appeal is high on the list of importance. First and last impressions last!
De-clutter, de-personalize, clean, and emphasize the strong points.
It's important for buyers to envision themselves living in your home. De-cluttering, de-personalizing, and cleaning will make your home feel bigger, airier, and will open itself to the buyer's imagination. 
Make sure to do also do the appropriate repairs before going on the market. Think: a fresh coat of paint, maintenance on your electrical, plumbing, heating systems, and ensuring that all your appliances are in working order. 
Showcase the strong points! Every home possesses amazing features that should be emphasized. It's important to make the best part of your home a feature that buyers will remember.
II - PREPARING YOUR LISTING
Now that your home is ready for the market, it's time for us to start preparing your listing.
We understand that an excellent media shoot of our clients' homes is a must-have. That's why we work with some of the industry's best media producers. With it, we'll be able to make a great first impression, properly showcase your home to the public, and ultimately, steer a higher amount buyer's into your front door.
The description of your property will present the storyline of your home to potential buyer's. It should also offer buyer's a better sense of your home's purpose, and the great features that it has to offer. A crisp description is a great way to charm potential buyer's. 
The structure of your listing should be clear, coherent, and should offer potential buyer's a complete view of your home. The photos, description, and additional information should be informative, relevant, and captivating. 
Our numbers, is your strength. We understand that great marketing is at the core of every successful sale, and that's why we put a strong emphasis on great marketing campaigns for every one of our listings.
We'll customize a marketing plan to suit your property, market your home to the masses, make your listing shine, and ensure we reach our target audience & beyond.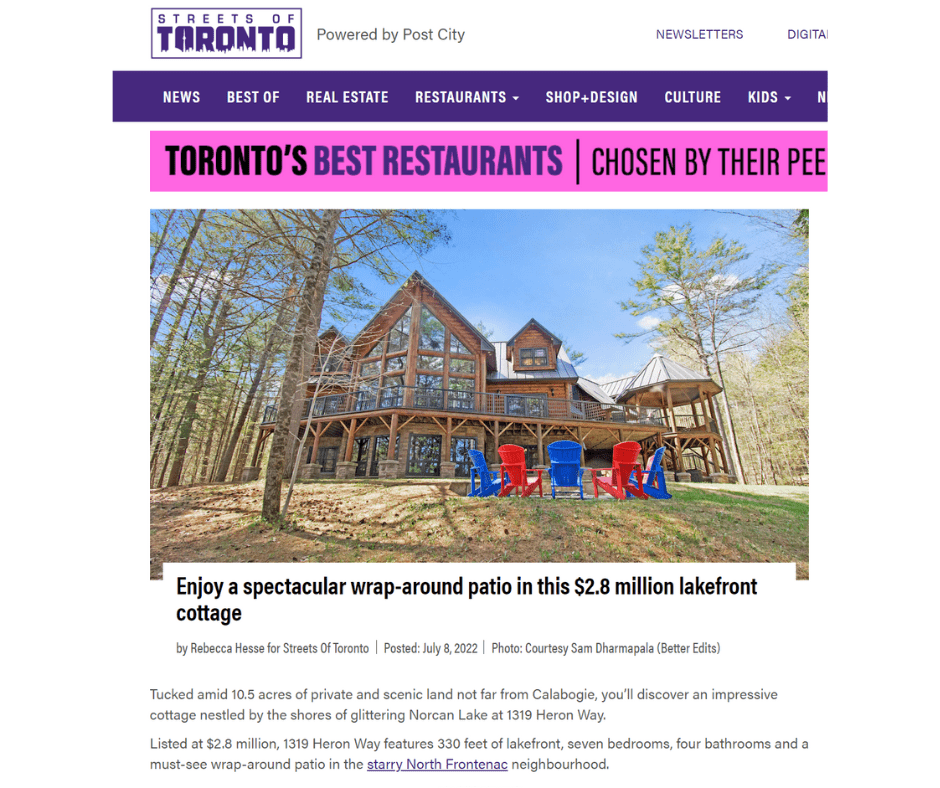 Here's a list of things we'll do to make sure we reach the immediate community: directional signs, for sale signs, print advertising (feature sheets, flyers), and more.
We reach over 20,000 people per month on our online platforms. We market each of our listings on MLS, our team's website, various real estate websites, our social media platforms, exclusive groups, our database of clients, and more. Our targeted online marketing also allows us to reach potential buyer's from other regions nation-wide.
We cross our T's, and dot our i's. Here's other things we'll cover: a 'coming soon' campaign, exposing your home to our database of clients, business associates, cross-sell, and more.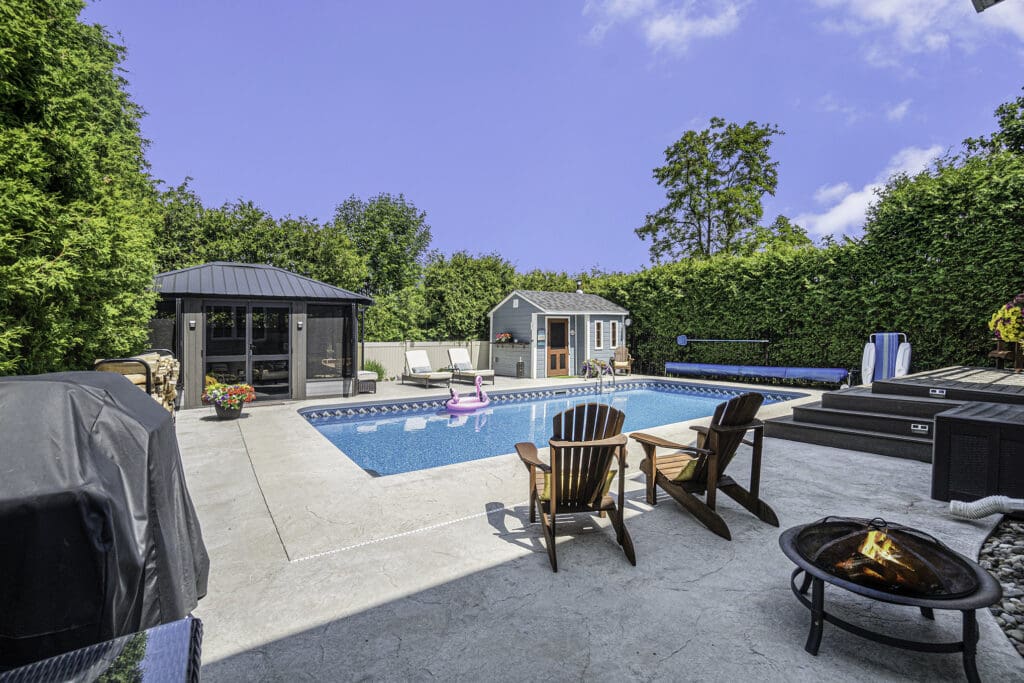 Now that your home, and your listing of your home are both ready for the market – it's time for us to hit the market. It's our team's responsibility to make this process stress-free for you, by handling all communications with agents and/or buyer's, and respecting the integrity of your home throughout the process.
With every showing request we receive, our team will confirm the timing with you to ensure the showing works with your schedule. We do suggest that all clients download the 'showingtime' mobile application. This allows our clients to confirm, reschedule, or decline showing requests at their own convenience.
Having thoroughly educated ourselves on your property, we'll be equipped to handle all inquiries from buyer's, or outside agents in regards to your home, and properly sell it.
We'll listen to your needs. Our team will ensure that the cleanliness and integrity of your home stays intact throughout the duration of the showings, and other specific inquiries you may have.
Receiving an offer is one of the most exciting parts of the selling process. It's important to stay coolheaded, and to make sure we deal with the offer(s) as intelligently as possible, to maximize the outcome. That's what we're here for.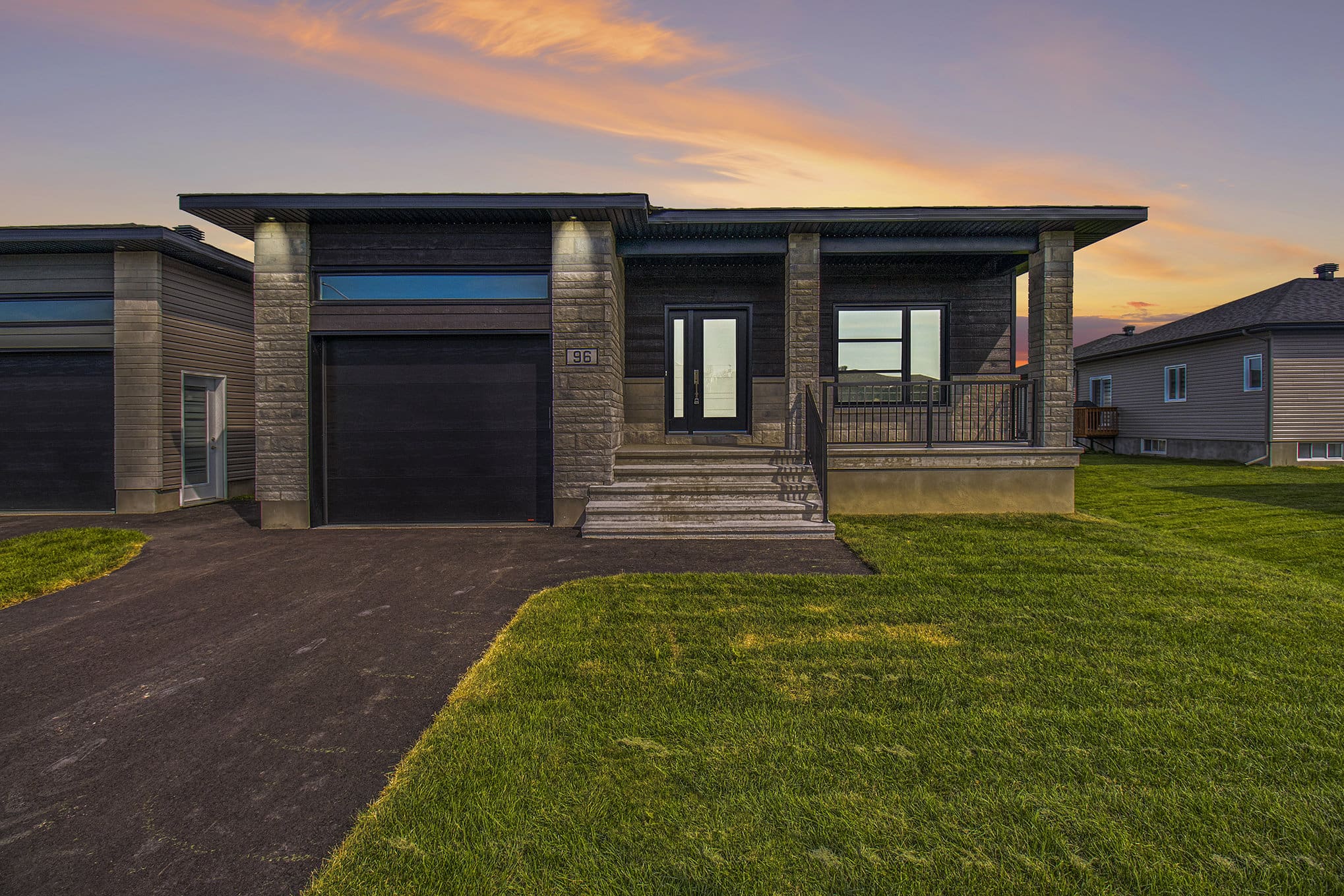 UNDER ASKING VS OVER ASKING
Getting an offer under your asking price can be disappointing, but you shouldn't get discouraged. There's other factors that are part of an offer, that may make the offer more interesting than it was at first glance. We're here to ensure every detail of an offer are properly communicated to you, so you can make the best decision when the time comes to negotiate.
Getting an offer at / or over your asking price is great, but it can also mean a number of things. Your property could be listed under it's actual market value, which can in turn drives multiple offers on your property – and hence, offers over your asking price. 
Your agent's expertise is key when dealing with offer prices.
Conditions are important to protect both the buyer, and the seller. 
Buyer's want to do their due diligence when buying a home, such as: obtaining their financing approval, inspecting your home, getting their lawyer to review the terms of the deal, and more. 
Conditions are a normal part of the buying / selling process. 
Your agent's expertise will play a key role when dealing with offer's, the offer's terms, condition's, clauses, negotiating, etc. 
An all cash offer means that the buyer is purchasing your property through asset, and/or cash that they already have on hand. 
A financed offer means that the buyer is purchasing your property through a lending institution that will lend them the money, in order to have the funds ready for you on the closing date. 
Which is best? In a perfect world, an all cash offer is always better than a financed offer, since the financed offer could be refused by the lender.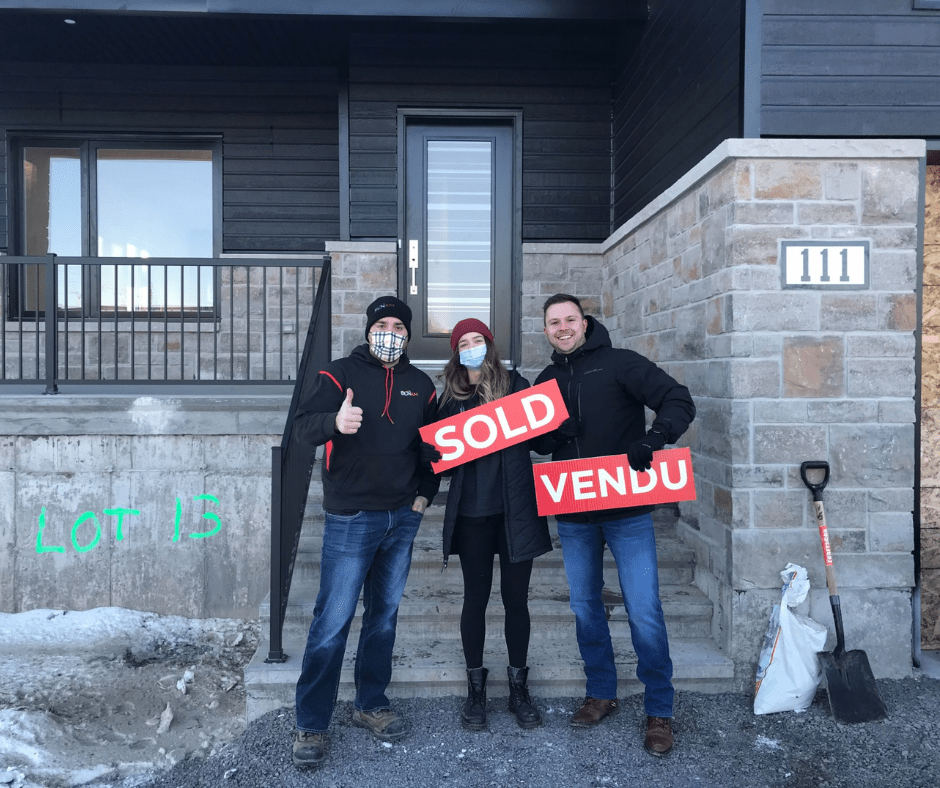 VI - ACCEPTING AN OFFER, THE CLOSING, AND CELEBRATIONS
Accepting an offer is one of the most exciting steps of the process – but it doesn't end there. Once you accept an offer, we'll then move into the conditional period – where the buyer / or seller can fulfill their conditions (as agreed upon), in order to satisfy their due diligence before fulfilling their conditions, and going forward with the purchase.
Removal of conditions: once the conditions are fulfilled (or waived),the offer then becomes 'firm', which makes it an official sale!
Once the contract is firm, the next steps will be to start preparing for the closing.
Your real estate lawyer will be necessary for the closing.
Here's a list of things that will happen on the closing day: funds are transferred, tax / utility adjustments are made, titles are transferred to the new owner's, closing fees are paid, and more.
The most exciting step of them all, celebrating the sale!
SCHEDULE A FREE HOME EVALUATION, AT YOUR CONVENIENCE