THE FOURNIER REAL ESTATE GROUP
TOP 5% OF ROYAL LEPAGE TEAMS IN CANADA (2022)
HIGHEST TEAM AWARD IN ONTARIO (2022)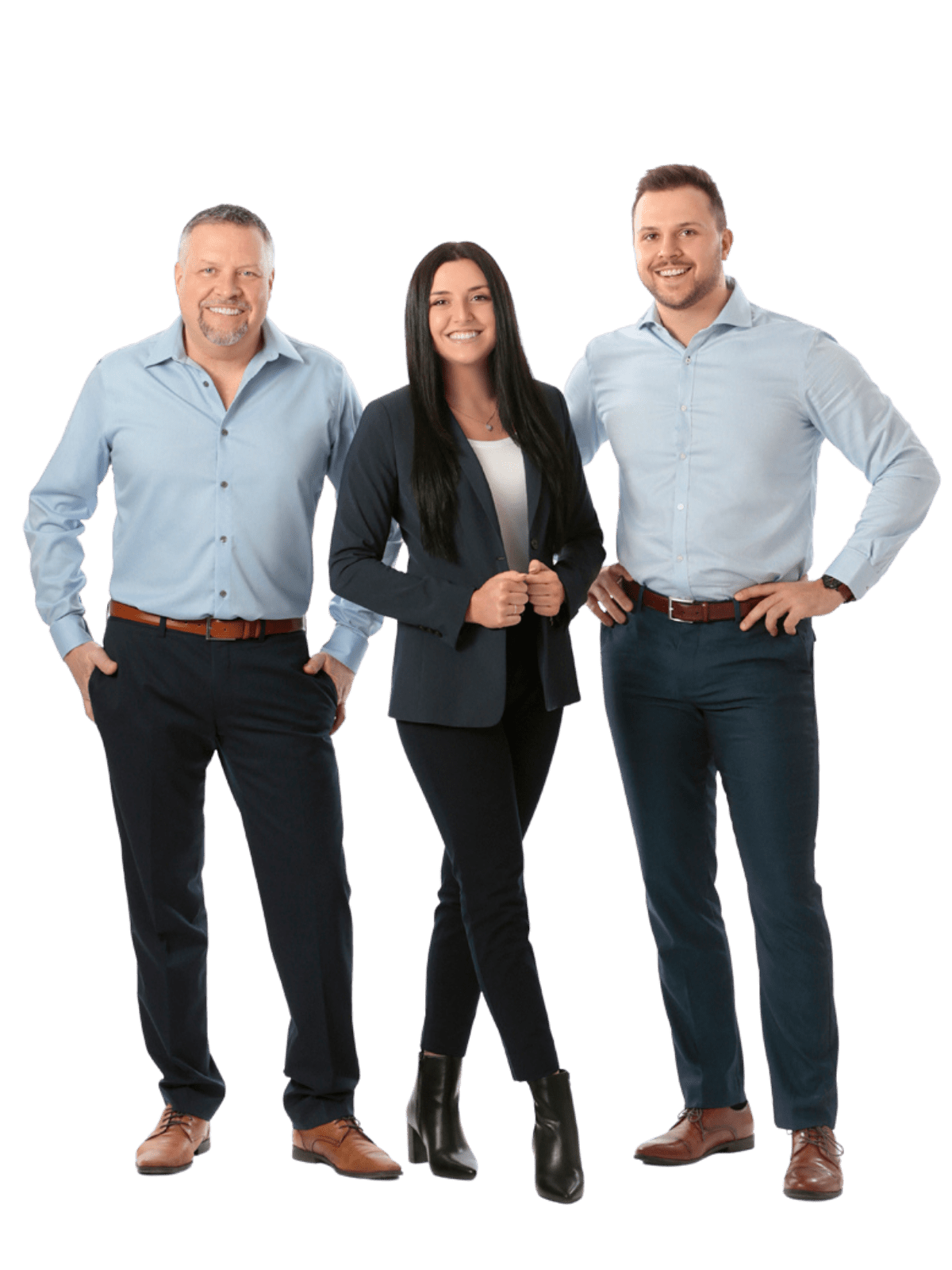 The Fournier Real Estate Group stands as one of the top-producing real estate teams in the greater Ottawa area. Born and raised in the Embrun region, the group managed to carve a niche in some of Ottawa's greatest suburbs, including: Embrun, Limoges, Russell, Casselman, Crysler, Orleans, Rockland, along with all surrounding housing markets.
The Fournier Real Estate Group is a bilingual, family-owned & operated real estate team that shares a deep-rooted passion for all things real estate. Furthermore, they are proud members of the Royal Lepage network – Canada's largest real estate brokerage. Opting to collaborate with the Fourniers ensures you benefit from a combination of nationwide coverage, and potent local expertise, a proven recipe for our buyers, sellers, and developers.
Whether you'd like to buy a home, sell your home, or would simply like to get a better sense of today's market, one of our realtors will be happy to assist.
901 Notre Dame St, Embrun, ON
Homes in Embrun, Limoges, Russell, Casselman, Crysler, Rockland, Orleans, St Isidore, St Albert, and all surrounding real estate markets
GET IN TOUCH WITH US, AT YOUR CONVENIENCE
BROWSE THROUGH OUR SERVICES
YOUR GO-TO-LOCAL REAL ESTATE TEAM, FOR ALL YOUR REAL ESTATE NEEDS
BROWSE THROUGH OUR TEAM'S CURRENT ACTIVE LISTINGS
BROWSE THE GREATER OTTAWA AREA'S BOLDEST NEW DEVELOPMENTS
EMBRUN, LIMOGES, ROCKLAND & LONG SAULT
GET TO KNOW OTTAWA'S BEST SUBURBS
EXPLORE THE PLACES WE KNOW BEST
GET IN TOUCH WITH ONE OF OUR LOCAL REALTORS